As a result of our continuous training programs, when other contractors say "I don't know", we say "WE DO!" When we say "WE DO", JPCI has always and will continue to complete the project to our client's requirements and satisfaction.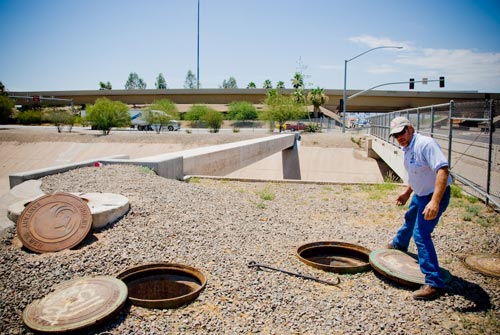 Based in Mesa, Arizona for over 40 years, we proudly service the State of Arizona and the bordering Southwestern United States. Arizona has been the perfect environment to for our applicators to test the quality and longevity of our unique coatings and advanced application processes. We enjoy finding better ways to solve problems or reduce cost without sacrificing quality or major impact to the environment. In addition, JPCI Services has never been terminated or involved with litigation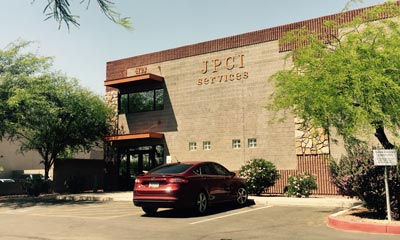 against us on any project due to performance, quality, or any other reasons. If the only way to do great work is to love what you do… we certainly do.
The goal of JPCI is to provide quality products and professional services at reasonable rates. Our intent is to continue to grow and to expand our company to meet the ever changing requirements of today's markets.