Our Plural Component Pump Spray System
As an industry leader in coating rehabilitation and corrosion control, we are proud of innovation like the plural component pump spray system we use an Environmental Coatings Product. This rig minimizes the use of harmful chemical solvents to reduce both the cost, labor, and harmful toxins to our environment that come with the clean up part of coatings applications. It uses less than a gallon of solvent once the job it done and allows for break in between starts and stops without creating residue.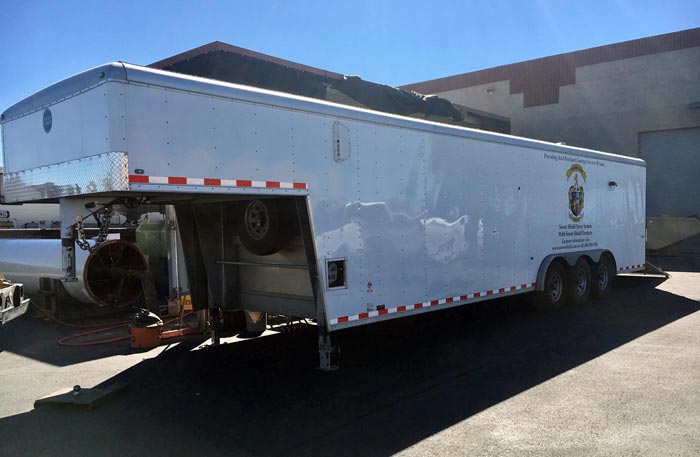 We are committed to using the environmentally friendly solutions whenever possible.
The plural component system we use can help us achieve the same great results in half the time, at half the cost, with a 10th of the solvents typically needed.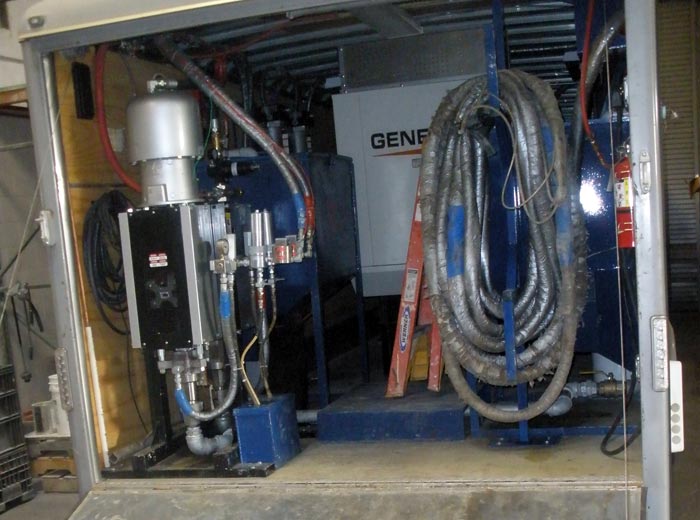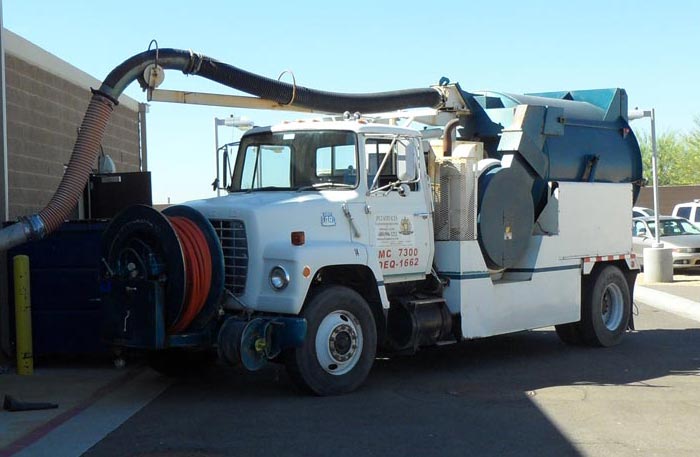 Our powerful vactor truck combines high-pressure water jetting and a high-flow vacuum source to scour pipes clean. They vacuum up the material causing blockages to restore and maintain normal sewer flow.
If there is a better solution, we will find it.